Publishing | Speaking | Inspiration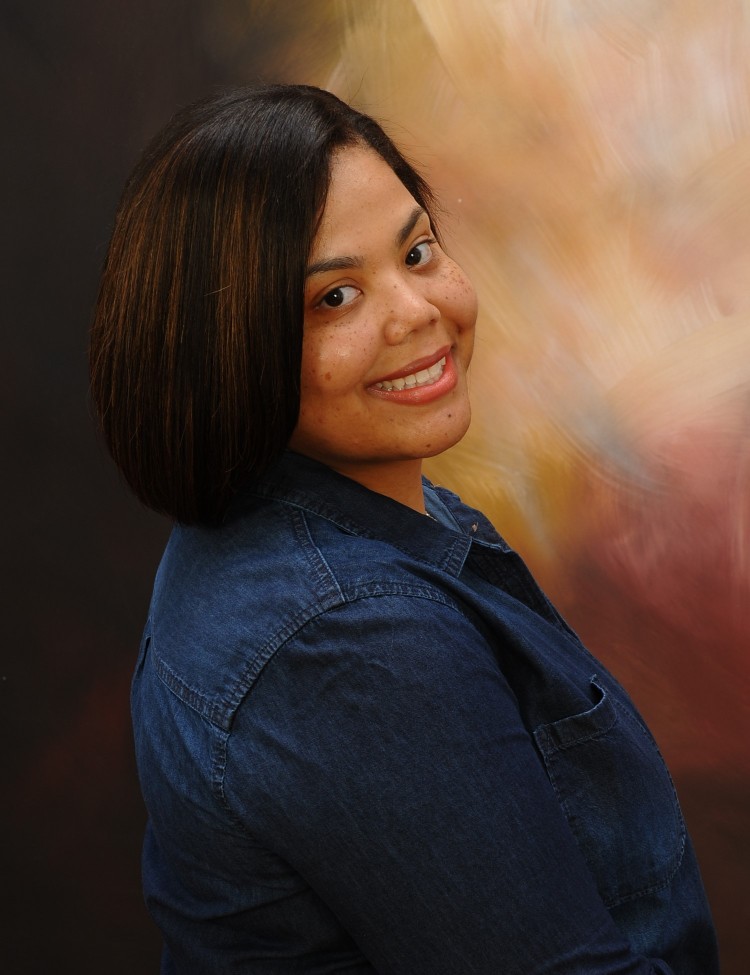 Felicia Lee

​


Felicia Lee is a native of Elberton, Georgia. She attended Augusta State University where she graduated with a BBA in Management and shortly after, began a career in residential and commercial property management.
​
Felicia developed a passion for writing in middle school and would often write as a way to pass time. She wrote her first short story in seventh grade as part of a class assignment, which further fueled her interest in writing.

Her mother, Eva Jackson, was the first to notice her passion and encouraged her to continue writing. After receiving a poem on father's day titled "My Daddy's Flower," her father, Larkin Lee, also encouraged her to continue writing.

In addition to writing, Felicia loves to participate in events that give back to the community. She places high value on helping those that are in need and continuously stresses the importance of reading to children while encouraging them to be their very best!




​


a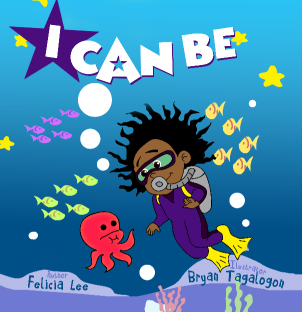 Have you ever wanted to be a

teacher

?

Or maybe a

dancer

?

How about an

engineer

?
I Can Be
shows you different jobs to explore. Read it with your mom, dad, grandma, grandpa, aunt, or uncle. Don't forget to ask them what they wanted to be when they were little?​​​​​​
Release Date:
June 15, 2017

Now available at the Following Retailers: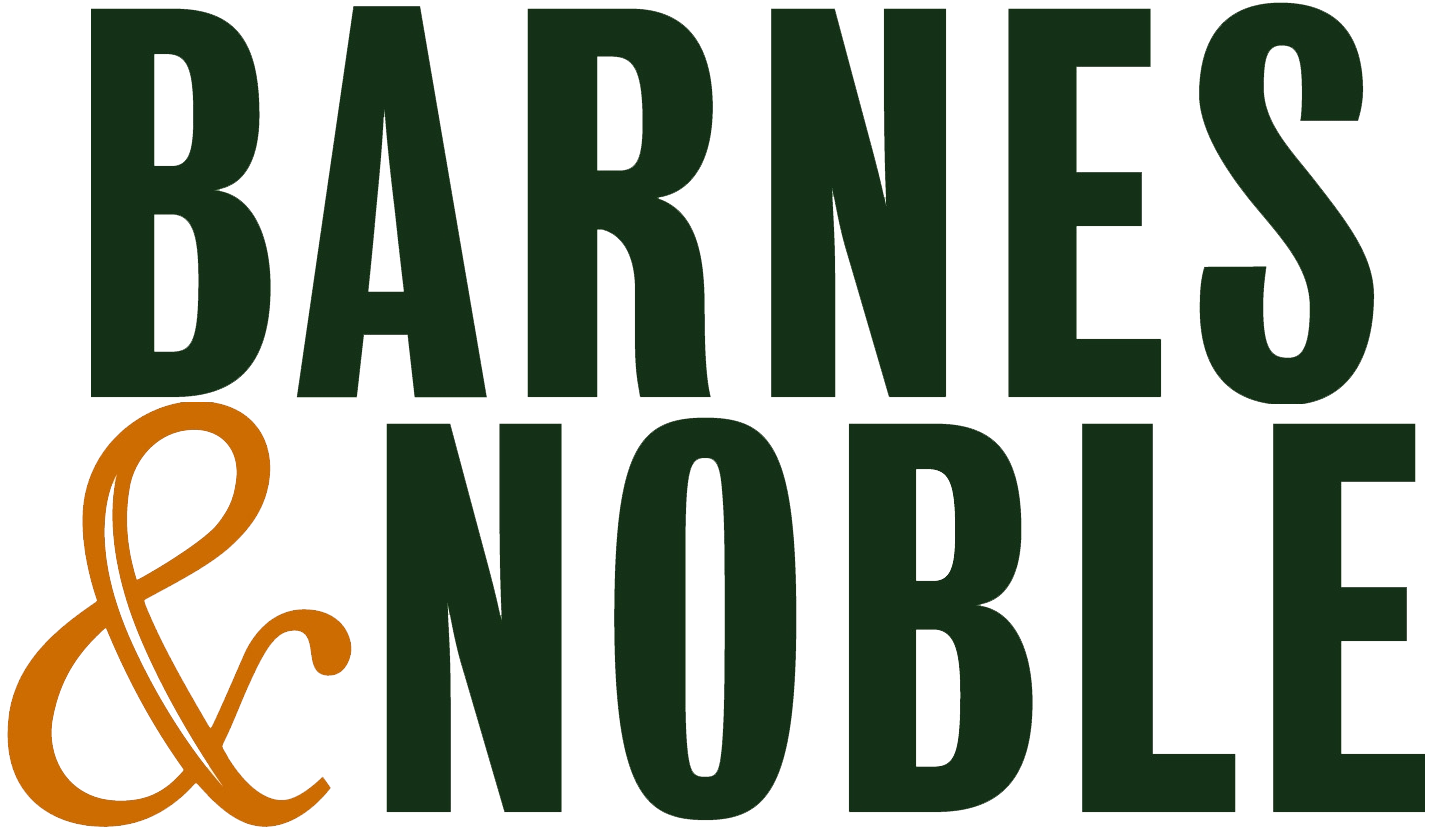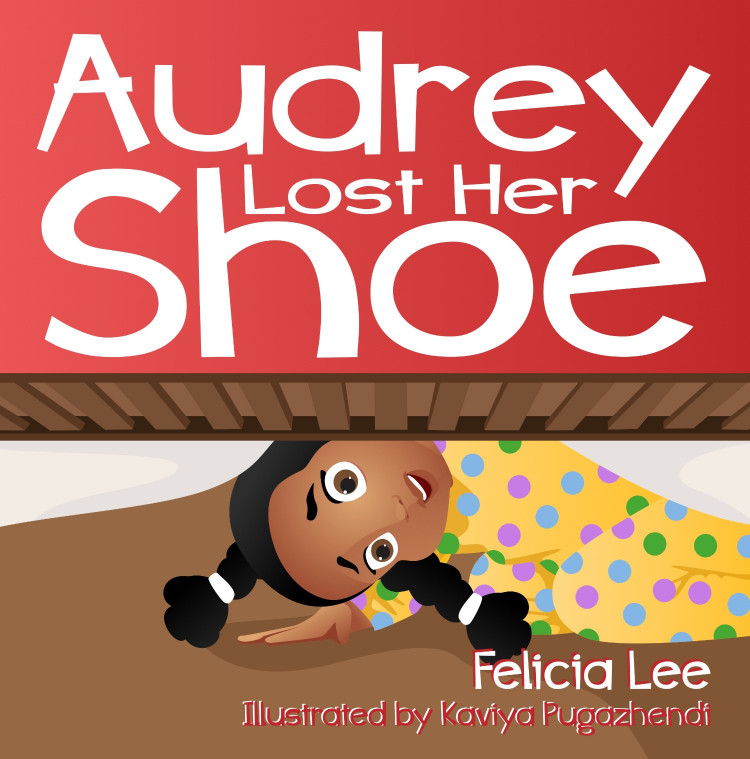 Audrey has been waiting all week for her Auntie to take her to the fair. It's her favorite time of the year! Plus, her younger cousin, Coby, will be joining her. All week long, she has fantasized about getting on roller coasters, playing exciting games, and winning toys! Finally, her much anticipated day arrives and Audrey is so thrilled!

As Audrey prepares to leave, she quickly realizes that she is missing something that could prevent her from going to the fair! Read along and help Audrey learn the importance of putting things back where they belong.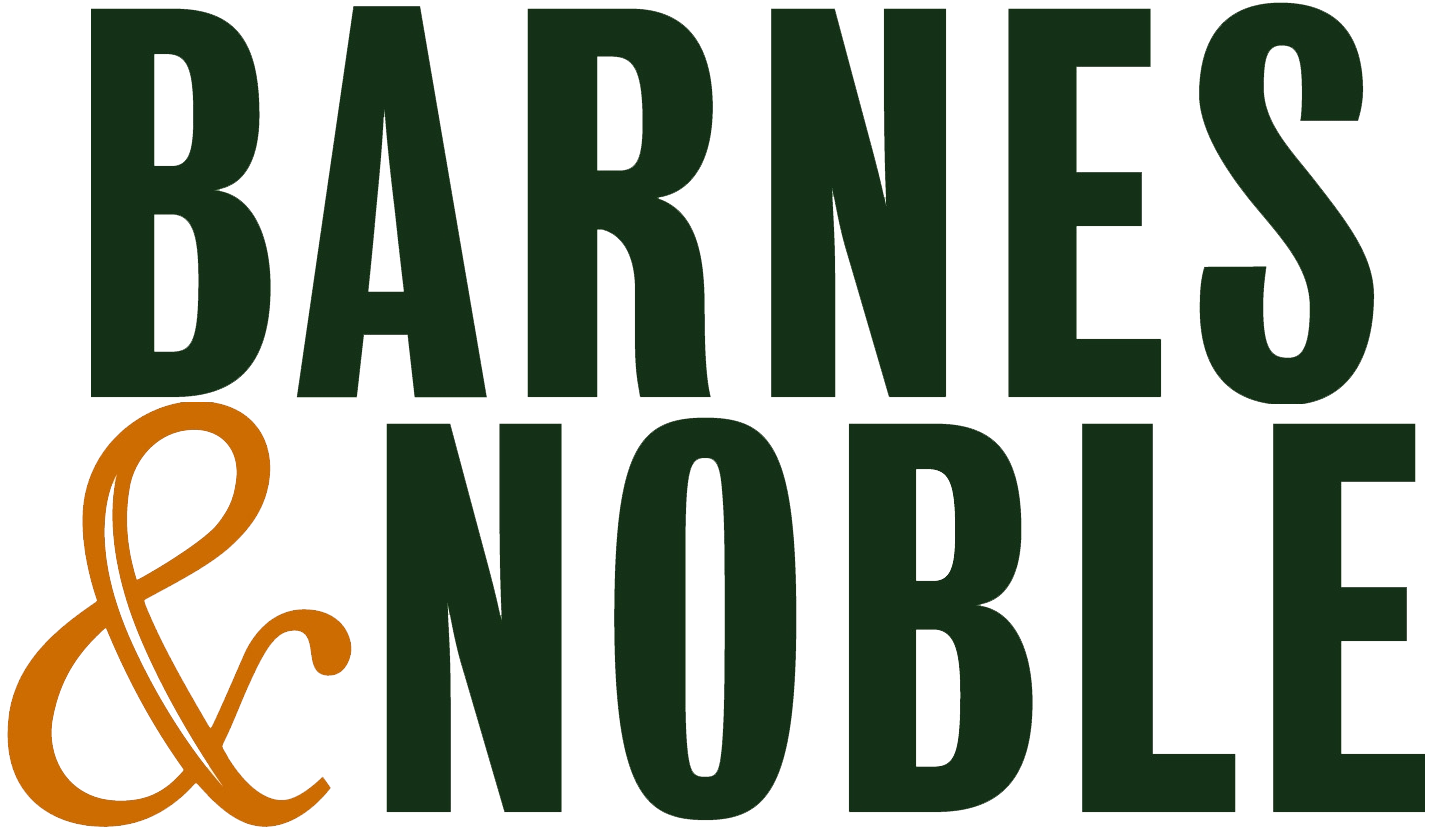 Now available at the Following Retailers:
Release Date:
September 28, 2018